Who We Are.
Annuk Incorporated offers clients a broad range of fully integrated services in areas that include financial process improvement and Technology Consulting.
Annuk acts as a one stop shop to our clients covering all Security Services and any special regulatory requirements. Our methodology of using services and products, along with strategy of providing higher compliance and less cost has worked literally on all the clients.
Our professionals deliver a wide range of specialize capabilities and solutions to clients across all industries. Under this strategy, we are building a network of businesses to meet the full range of client needs in Consulting and IT Advisory.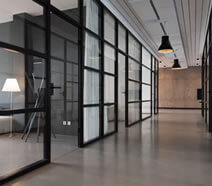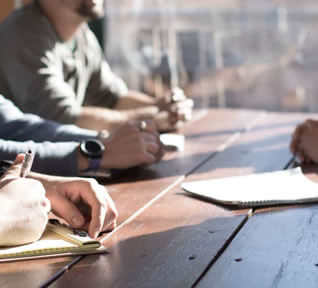 Annuk Inc welcomes professionals with a wide variety of
backgroundsexperienceskills
We are committed to providing our Clients with top performance and support from professional that are representative of our diverse community.